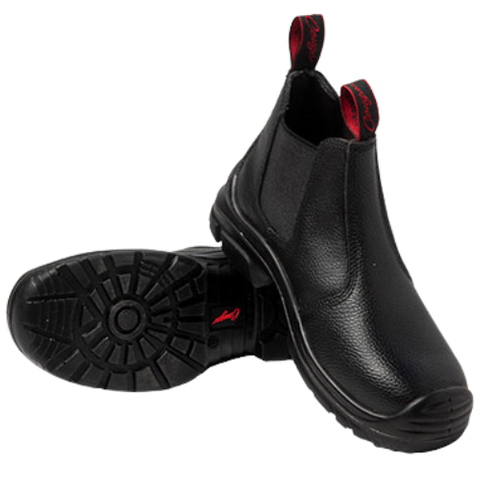 Cougar Safety Boot E/Sided Black 10
Stock Level:
Available to Order
Our new E101BR has been Engineered & Designed by Passion, developed to deliver our customers optimum performance, light weight construction with the highest standard of safety, superior comfort and durability. The E101 BR elastic sided boot is built with maximum usability and practicality. Features include Steel Toe Cap, PU/PU Anti-Static outsole as well as a full soft PU Insole.
Contact us if you require a quote for the above item or have specific delivery requirements.